How do I upgrade? What are Cybrary's accepted payment methods?
We currently offer three levels of access to Cybrary: free basic access, Cybrary Insider Pro automatically billed monthly or annually, and Cybrary for Teams automatically billed annually. Each tier offers different access and resources which you can find on our Upgrade page.
To purchase a Cybrary Insider Pro or Cybrary for Teams subscription, please visit us via www.cybrary.it/upgrade/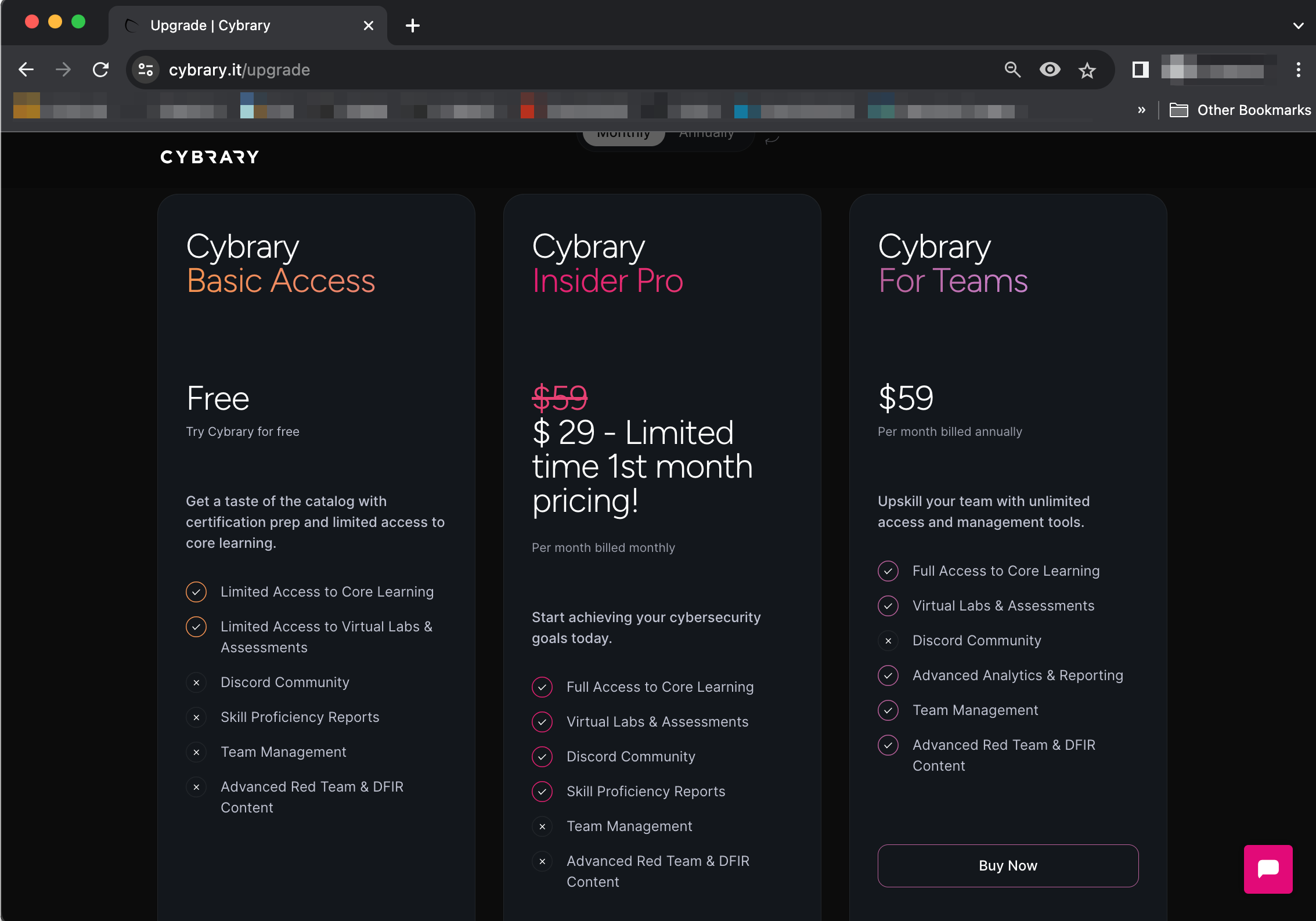 Please note: We only accept debit and credit cards (including Mastercard, Visa, Maestro, American Express, Discover, Diners Club, JCB, UnionPay, and Mada), and PayPal. We don't accept bank issued bank/debit cards, prepaid credit cards, gift cards, wire transfers, nor Venmo/CashApp.
As a subscription-based service, our subscriptions both monthly and annual - including Cybrary for Teams - are set to automatically renew unless canceled prior to renewal. We do not offer single month/year subscriptions nor do we currently offer single course memberships.
We cannot adjust any "standing instruction" prior to purchase, but you can Stop Automatic Billing once you have successfully upgraded.
If you do not have a credit card or have a PayPal account and would like to create one, click here to be redirected to PayPal's website where you can create an account according to your area of residence. Below is an example of what you will see when redirected to PayPal's website.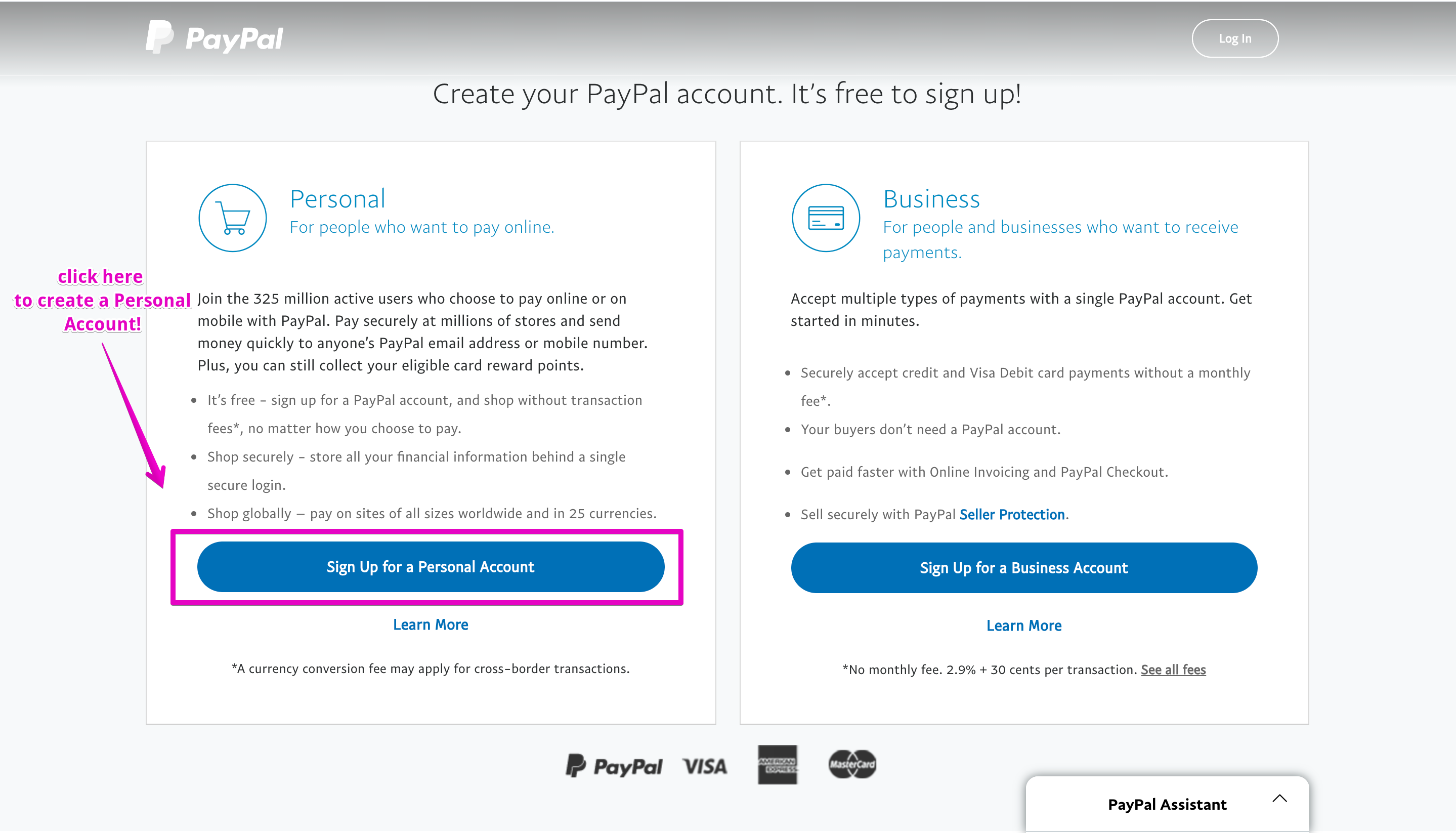 If you experience any payment issues, please reach out to your crediting institution before contacting us at support@cybrary.it.