Troubleshooting Access
Help, access issues, won't launch, trouble, error, lab, course, catalog.
Here are a few quick and simple steps to troubleshoot accessing content on Cybrary:
Log off the platform

Clear

all

of your cache and cookies and disable any pop-blockers or VPNs you may have installed

Download the most up-to-date version of Google Chrome

Ensure Javascript is enabled

Launch Google Chrome Incognito Mode, login to Cybrary, and try to proceed.
If you continue to experience the issue, please take a screenshot of the full browser window (including the URL) of the issue you are experiencing and send it to support@cybrary.it from the same email address attached to your Cybrary account for further assistance.
A great screenshot includes a screenshot of the log errors you experience while performing the faulted action. A screenshot of what needs to be captured and the directions can be found below: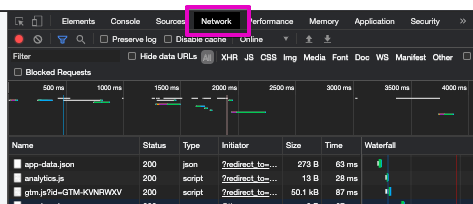 Right click on browser: click "Inspect"

Choose "Console"

Click on settings gear

Check the "Preserve log" box.

Recreate the steps you took to receive the error

Screenshot the entire screen and send it to the team.
We all know troubleshooting is not the most fun thing in the world, but we thank you for your patience and will attend to your request in a timely manner.